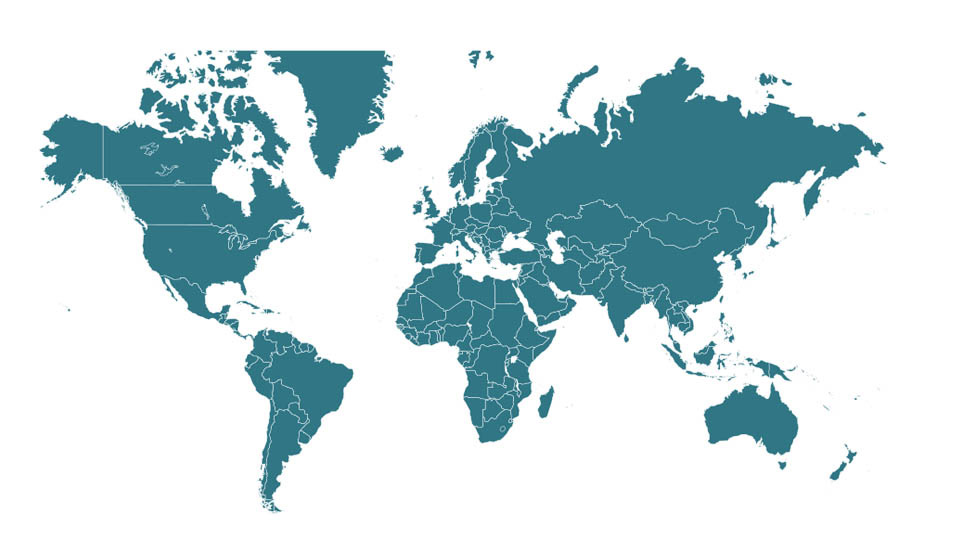 Stories from all around the World
Find people who share your interests and get inspired!
whatchado international
By now, we have completed thousands of film portraits from all over the world, covering more than 100 countries and hundreds of different jobs. This year, we sent our storyhunters on a roadtrip through Europe and even on a worldtour to collect stories from Brazil to China! Check out the people, we got to know!
Contact
whatchado Founder & Chief Storyteller
---