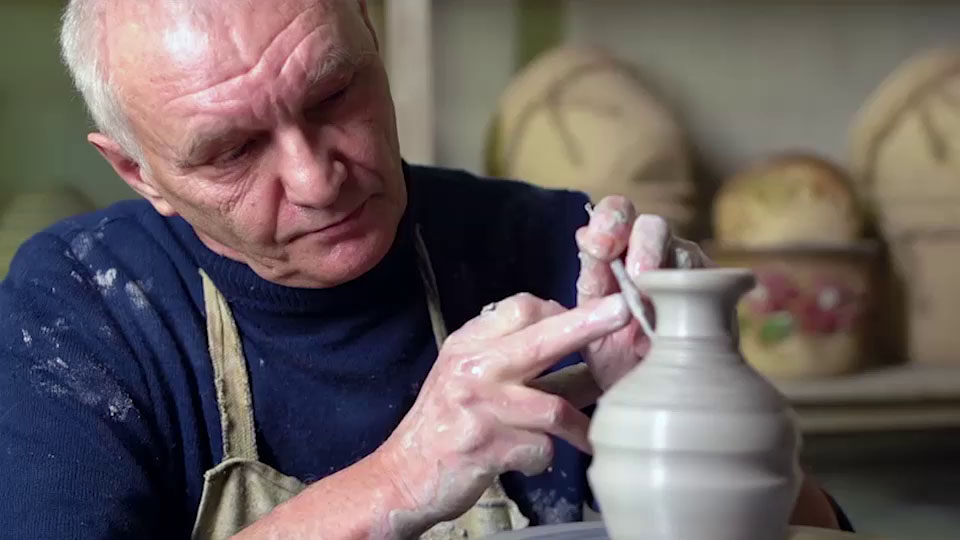 Unique Stories are waiting for you
Discover people, experience their stories, and find your dream job.
Rachel Quirico
E-Sports Event Host
Acts as the mc and gets to travel all around the world.
Claudia Gonzalez
Head Of Marketing
Creates campaigns and knows what she does has an impact on real people.