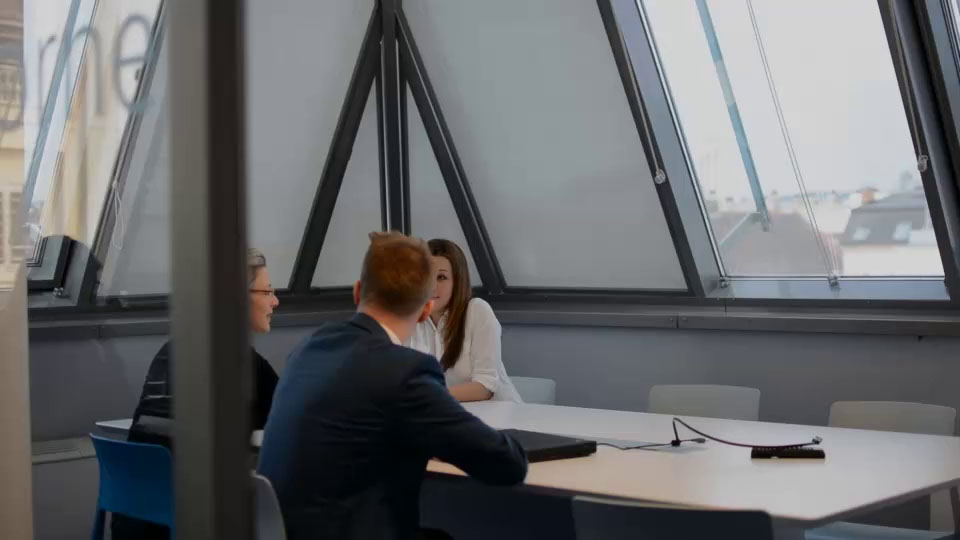 Unique Stories are waiting for you
Discover people, experience their Stories, and find your dream job.
Adrain Chesser
TEDx Speaker, Fine Arts Photographer
Works with art and fell in love with light.
David Latin
Senior Vice President North West Europe, Africa & Australasia
Is responsible for finding and producing oil and loves to communicate with audiences.
What we are proud of
UN World Summit Award
European Youth Award
Staatspreis für Bildung & Wissen
Human Resources Excellence Award
European Digital Communication Award
Personal Marketing Innovation des Jahres
Spiegel Online
Die Zeit
ORF
Der Standard
Tages Anzeiger
20 Minuten