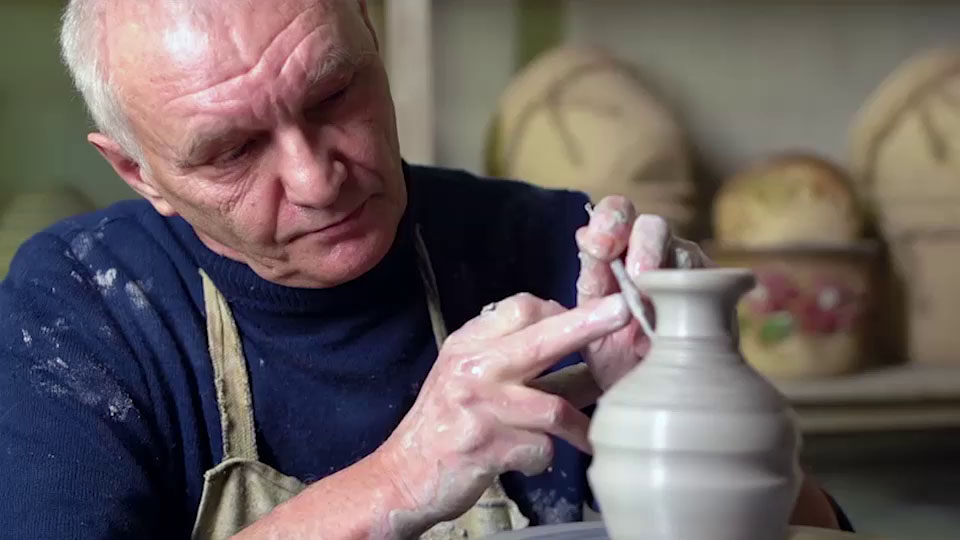 Unique Stories are waiting for you
Discover people, experience their stories, and find your dream job.
Shiu-Jene Duong-Grunnet
Senior Global Account Manager
Helps people work more effectively and never takes no for an answer.
Rachel Quirico
E-Sports Event Host
Acts as the mc and gets to travel all around the world.