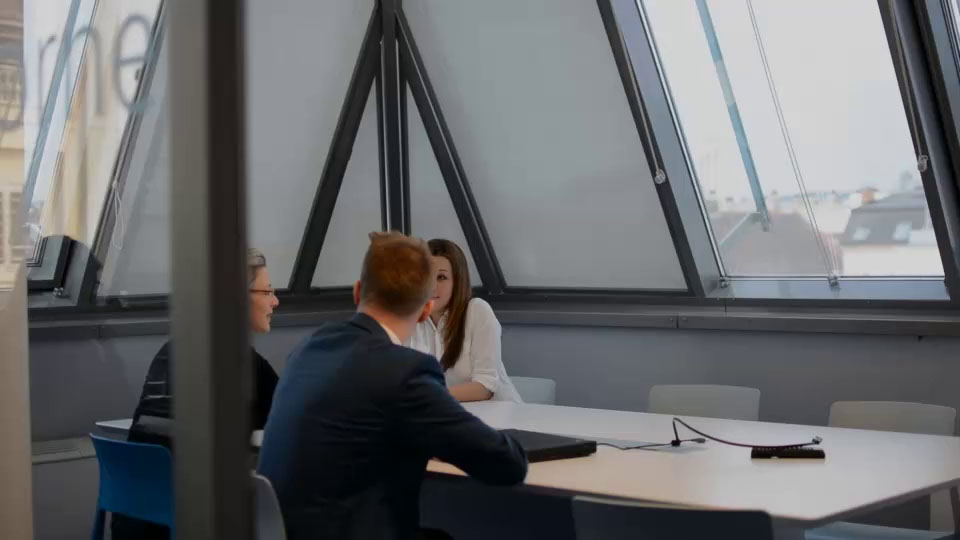 Unique Stories are waiting for you
Discover people, experience their Stories, and find your dream job.
David Latin
Senior Vice President North West Europe, Africa & Australasia
Is responsible for finding and producing oil and loves to communicate with audiences.
Rachel Quirico
E-Sports Event Host
Acts as the mc and gets to travel all around the world.
What we are proud of
UN World Summit Award
European Youth Award
Staatspreis für Bildung & Wissen
Human Resources Excellence Award
European Digital Communication Award
Personal Marketing Innovation des Jahres
Spiegel Online
Die Zeit
ORF
Der Standard
Tages Anzeiger
20 Minuten