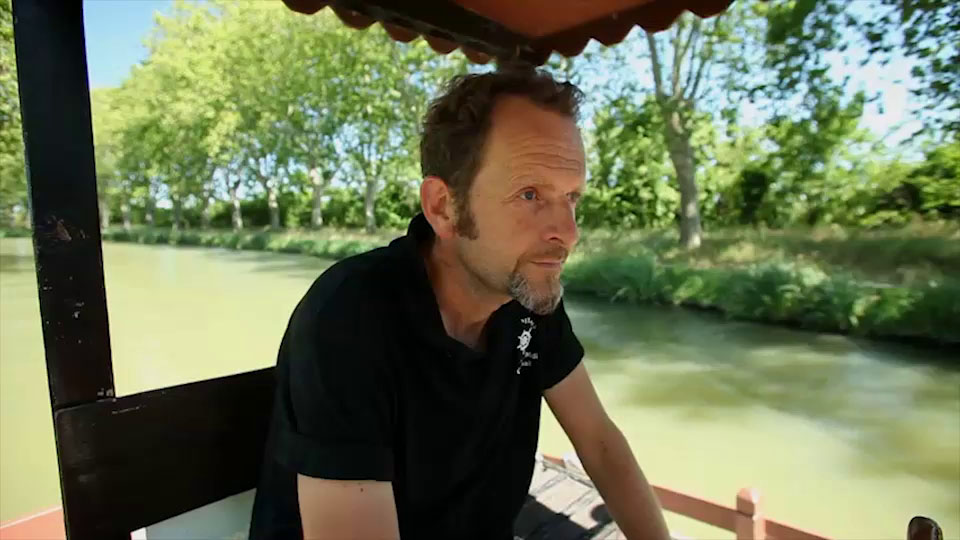 Unique Stories are waiting for you
Discover people, experience their stories, and find your dream job.
Claudia Gonzalez
Head Of Marketing
Creates campaigns and knows what she does has an impact on real people.
Shiu-Jene Duong-Grunnet
Senior Global Account Manager
Helps people work more effectively and never takes no for an answer.