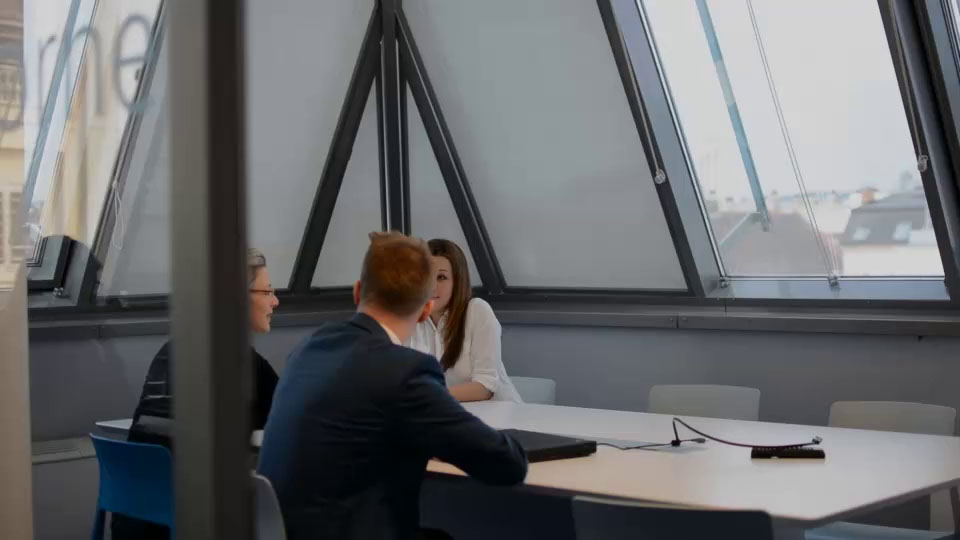 Unique stories are waiting for you
Discover people, experience their stories and find your dream job.
Ali May
UK Correspondent
Has all the news from the UK and is your man for politics, sports or culture.
Shiu-Jene Duong-Grunnet
Senior Global Account Manager
Helps people to work more effectivly and never takes no as a final answer.
What we are proud of
UN World Summit Award
European Youth Award
Staatspreis für Bildung & Wissen
Human Resources Excellence Award
European Digital Communication Award
Personal Marketing Innovation des Jahres
Spiegel Online
Die Zeit
ORF
Der Standard
Tages Anzeiger
20 Minuten